Long gone are the days where interns took on the role of Chief Tea and Coffee Officer. Today, internships can bring a huge amount of value to your business while providing the intern with a meaningful learning experience.
With that in mind, let's take a look at some of the perks of creating an intern program, what laws you need to know before you set it up, and our top tips for hiring the best intern possible for your business!
Why should you hire an intern?
A short-term helping hand - Internship programs can help you work with talented graduates or enthusiastic candidates with limited experience on a temporary basis, which is particularly beneficial for start-ups and small businesses.
Give staff a chance to lead/mentor - Hiring an intern can act as a practice run for midweight staff to see how they deal with leadership responsibilities.
A fresh perspective - Bringing in a young intern can really help freshen up your business's perspective and attract a lot of innovative thinking.
Create a talent pipeline - An intern can act as a potential employee. After a few months, if you're impressed with the intern's work and want to take them on permanently, you will have a 'ready-made' employee that requires minimal training.
Help young people gain experience - An internship is a win-win for all parties involved, as you gain an extra helping hand and the intern gains invaluable work experience that will set them up for success for years to come.
What laws do you need to consider before hiring an intern?
The big question many business owners have when thinking about launching an internship program is whether or not they are obliged to pay an intern. The answer, most of the time, would be yes.
According to British law, unpaid internships are illegal so long as the intern is undertaking work considered to be of value to their employer and if they have set hours and responsibilities.
In short, if an intern qualifies as an employee under UK employment law, then they are entitled to receive the national minimum wage, which is currently between £6.45 (for 18 to 20-year-olds) and £8.72 (for people aged 25 or over). They would also be entitled to standard employment rights, such as breaks, annual leave, to join a union, and they are be protected by employment data protection and discrimination protection laws.
That said, unpaid internships do still exist. In fact, around 21% of all internships advertised in the UK are estimated to be unpaid. In order to keep these legal, the interns should not be doing any work that would otherwise be carried out by a paid worker. Instead, an unpaid intern should simply shadow other employees and be free to come and go as they please.
However, unpaid internship programs are undoubtedly decreasing in acceptability, and there have been active measures taken by governmental bodies over the last few years to eradicate them entirely.
6 Top Tips for Hiring an Intern:
Think about your goals for hiring an intern
The first - and most critical - step of the whole intern hiring process is to identify what your goals and objectives are. Do you simply need extra help during a particularly busy season? Or, are you approaching this as a means to recruit fresh talent that can be upskilled?
Start by making a list of main goals that you would like to see come to fruition within an intern program. You don't want to bring someone in just to make tea or seal envelopes, so specify what valuable tasks you want them to perform that will both add to their work experience and help your business out.
Outlining your goals will later help you narrow down your candidate profile and set measurable targets for your internship program.
Plan out the details of the internship
Once you're clear on what value launching an internship will add to your business, it's time to plot out the finer details of this program.
Consider these factors:
Which department will require an intern?
How long will the internship last?
What tasks will the intern handle?
What salary and perks will you offer your intern?
Will the internship be full time or part time?
Will it be remote, hybrid, or in the office?
This stage of the planning process may require collaboration between the head of the department who will manage the intern and human resources, who will handle all the legalities and administration of the hiring.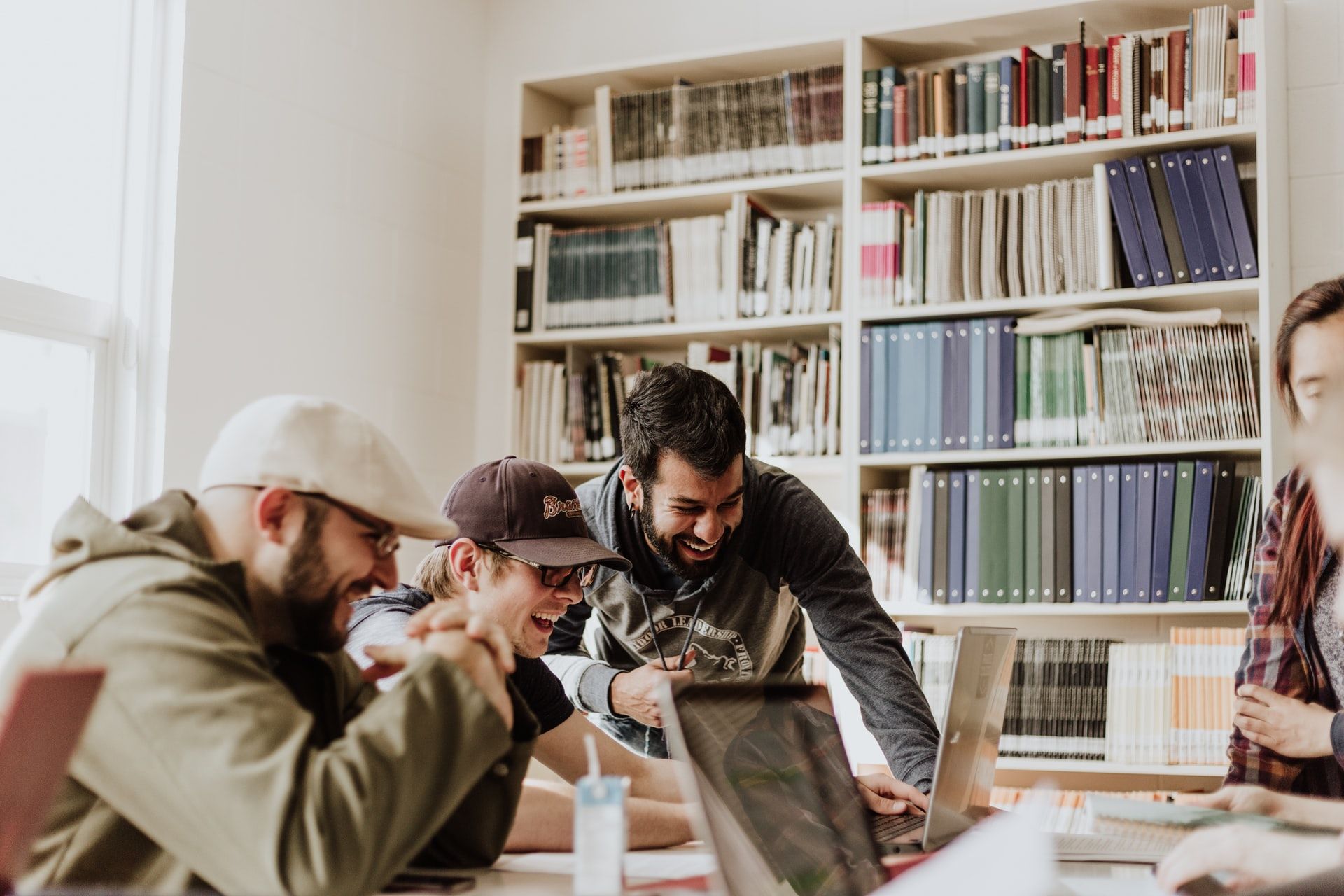 Create an ideal candidate profile
Knowing the qualities and skills you want in an intern will help you attract the right applicants and select the best possible candidate. Many internships require minimal working experience, but you might want to look for other qualifications if the role requires it.
Narrow down what attributes are essential for the position, such as:
Soft skills - These core skills are often relevant to how you work and are generally desirable traits in most employees. Examples include, critical thinking, communication, teamwork, and problem solving.
Hard skills - These are learned skills required to perform a specific task, such as maths skills for an accounting role or photoshop skills for a graphic design role.
Education - Depending on the type of internship you may require an intern to possess a university degree, however most only expect applicants to have basic secondary education qualifications.
Work experience - Whilst rare, as many interns are usually too young to have built up substantial work experience, some internships may require a background in a certain industry or using a certain skill set.
Source your interns
When finding interns to hire, there are several avenues you can take depending on what kind of candidate you have in mind.
If you're looking for students that can fit your internships around their studies or during a work placement year, you'll want to direct your efforts towards university internship fairs, university recruiting coordinators, and job boards for student interns, such as Internships.com, StudentJob.co.uk, and Prospect.ac.uk.
When advertising your internship online, make sure you outline the most important details. The perfect job ad will provide salary (or whether this internship qualifies as a work experience placement for a university course), hours, and a clear job description detailing duties the intern will take responsibilities for.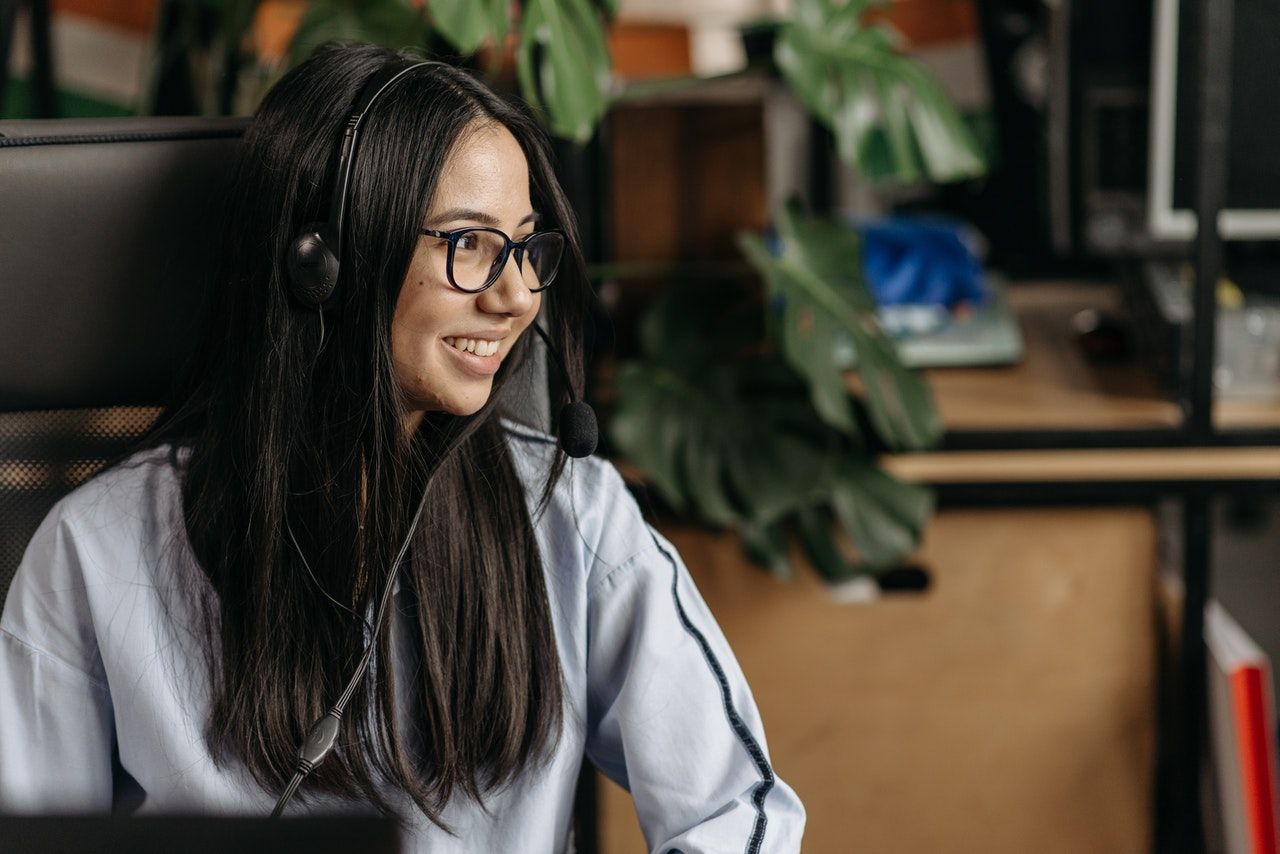 However, if you're looking for someone with limited experience or a recent graduate to fill your internship position, you'll want to advertise your role across many major online job boards, such as LinkedIn or Indeed, as well as some graduate job sites, such as Milkround or GradConnection.
Tailor your hiring process for this role
Hiring an intern is very different to hiring a regular employee. You can't use experience or qualifications as deciding factors in the screening process as you would do when hiring a permanent member of staff. Many interns may even have a pretty empty resume.
Instead, your intern recruitment process will be based much more on an individual's potential and enthusiasm to learn.
To help streamline the hiring process, we'd recommend conducting a brief phone interview to gauge the applicants' character and skill set before following up with a more formal interviewing process for the successful candidates.
You want to know your intern has the right skills and attitude to help them exceed and grow as a professional during their placement, so ask interview questions that reflect this.
Examples of effective questions include:
Why did you apply for this internship?
What skills do you possess that you think will come in useful during this internship?
What do you hope to gain from this internship?
How does the internship fit with your future career goals?
Hopefully, the answers your potential interns offer during your interview will give you a better understanding of who you're looking for and you will be ready to extend an offer to the lucky candidate.
FREE DOWNLOAD - ULTIMATE HIRING CHEAT SHEET →
Check in with your intern frequently
This is not so much a tip for hiring your intern as it is for how to manage your intern. Many interns do not have extensive professional experience and your internship might be their first real taste of what it's like to have a job and a boss. For this reason, it's important that you show them the ropes of the working world and guide them in the right direction.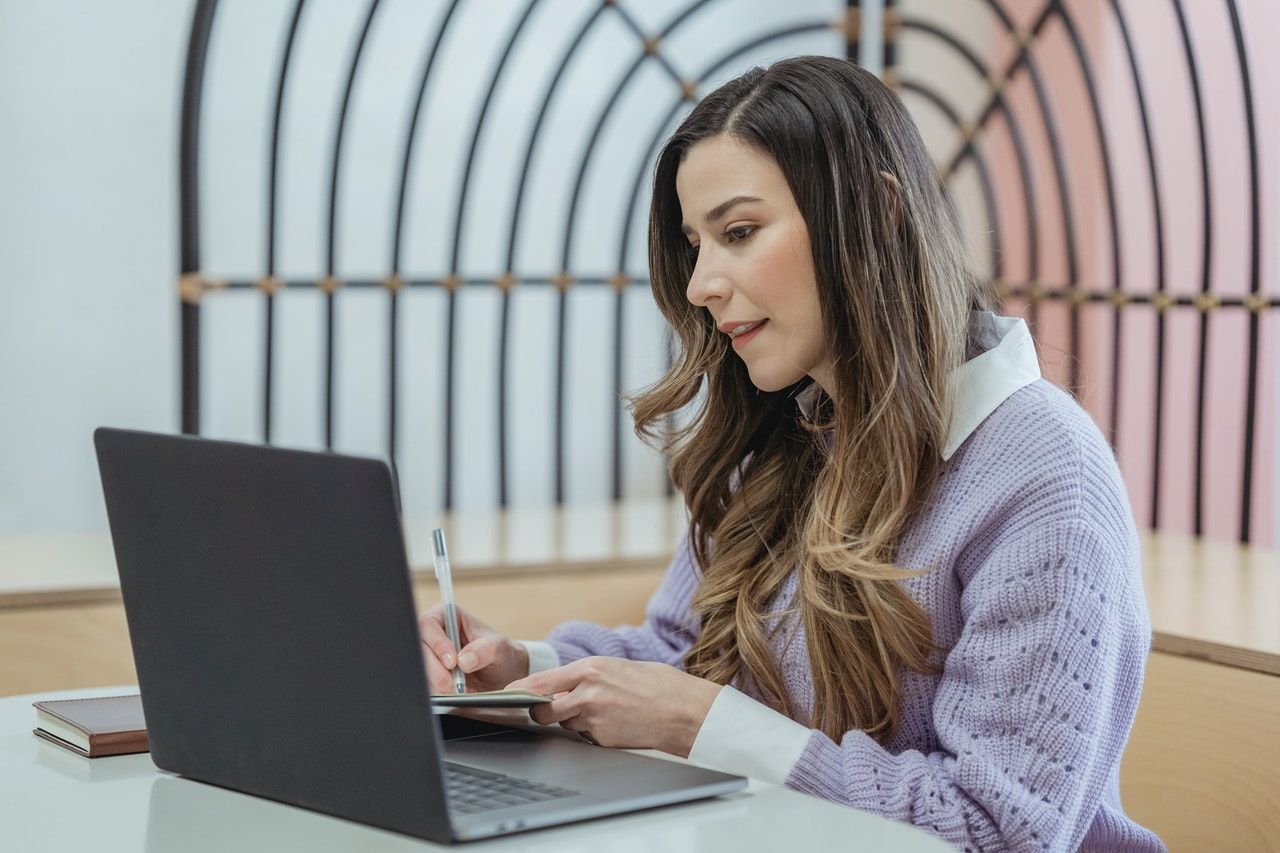 Ensure that your intern receives a proper onboarding process so that they are aware of company policies and procedures. During this period, it may even be worth assigning your intern a mentor or buddy to help them learn about your business and integrate into the company culture.
Additionally, conducting regular check-ins with your intern will help you both get the most from this program. Regular goal-setting and progress reviews will help your intern succeed within this role whilst frequent 1-2-1s will help air out any concerns that may be impeding on the on internship experience.
Final thoughts
Hiring an intern can be a truly valuable experience for both your business and the intern themselves. If you're both clear on your expectations and what you want to gain from the experience, hiring an intern to work at your business should be a success.
Once your internship is finished, be sure to provide your intern with meaningful feedback that can carry them on their professional journey and don't forget to offer yourself as a future reference (assuming all has gone well!). Or, if you were really impressed with them, don't hesitate to offer them a full time time position with your company.