Over the last two years, recruitment has changed irrevocably. Many hiring practices that were standard pre-pandemic, are now outdated or completely obsolete in today's job market. For hiring managers and business owners alike, staying up to date with these ever changing recruiting trends and norms is essential.
And, if you are able to predict them before they occur? Well, that's even better.
Luckily for you, we've dug out our crystal ball to put together a list of the top hiring trends you can expect to see in 2022!
Remote working will continue to increase in popularity
Throughout the pandemic, many businesses realised first-hand that remote working is not only a viable option, but an efficient and profitable one at that. Roughly 75% of remote workers report increased productivity due to decreased distractions and employers are said to save upwards of $11k per year with each employee that works from home.
Not to mention, ditching office life can also give hiring businesses a competitive advantage  in their talent acquisition efforts. For many candidates, remote working is no longer a nice-to-have; it's essential.
Studies show that three quarters of the workforce expect remote working to become standard practice. Furthermore, companies asking for in-office workers may end up losing out on over 70% of candidates.
Essentially, offering remote working doesn't just attract top candidates, but it also will allow businesses to reach a much wider talent pool that is not limited by geography. And for recruiters, remote hiring methods, such as video or phone interviews, are generally quicker and more convenient than on-site interviews.
Of course, like everything, there are downfalls to remote working, such as the complexities of managing a remote team or poor employee wellbeing, but we'll get more onto that later.
Diversity, equality, and inclusion will remain a top priority
The need for better representation and the conversation around diversity in the workplace has been growing for some time now. But, we predict (and hope!) that 2022 is the year that many big businesses will deliver on their promises and implement some valuable Diversity, Equality, and Inclusion (DEI) initiatives.
From both a moral and factual standpoint, a DEI-centric hiring process is a step in the right direction for businesses. Companies with diverse staff attain nearly 20% higher revenue and are 70% more likely to capture new markets than those with a homogenous culture.
Aside from these performance benefits, DEI initiatives will prove vital to both recruitment and retention efforts. Studies have shown that the way to millennial and Gen Z candidates' hearts - the two generations currently dominating the job candidate market - is a commitment to DEI.
In fact, around 47% of millennials and 83% of Gen Z prioritise the diversity rates of the business when they're searching for a job or considering accepting a new role.
For these reasons, we predict an uptake in inclusive recruitment strategies, such as anonymised CVs and skills assessment tests, to help reduce unconscious bias in the hiring process.
Plus, it's likely that more companies will invest in DEI programs for existing staff, such as mentorships to help retain and promote female talent and employees belonging to ethic minority groups.
AI and data will play a bigger role in recruitment
In the current digital age, tech continues to find more and more ways to streamline and optimise our everyday lives. Therefore, it's no surprise that recruitment is becoming more tech-heavy every day.
Reports show that 68% of recruiting professionals consider better recruiting tools and technology will be the top performance booster over the next 5 years. Through a mixture of expertise and automation, recruiters will be able to determine potential candidate suitability quicker and more efficiently.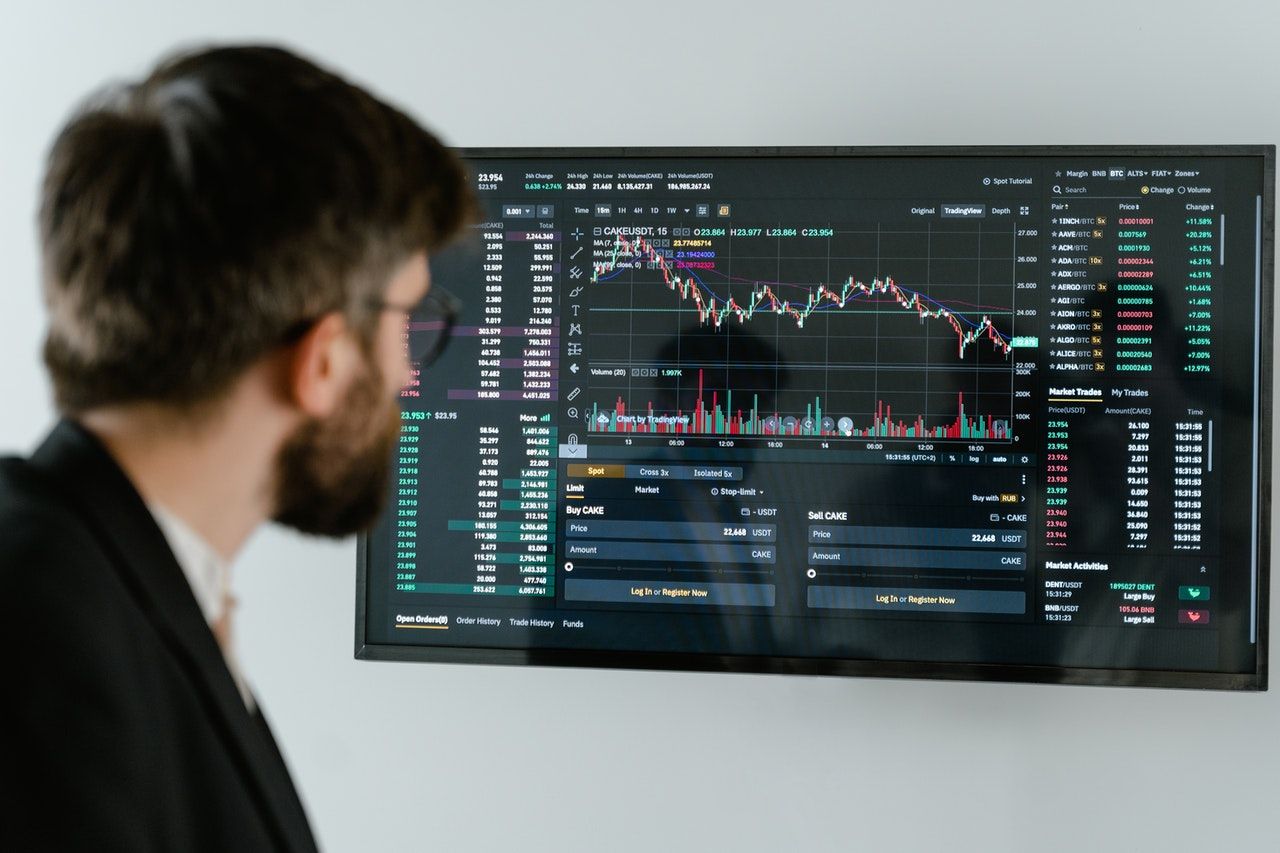 Additionally, artificial intelligence can help enhance a business' DEI efforts. For instance, skills tests performed by AI can deprioritise external factors which leave candidates susceptible to bias, such as education, qualifications, and so on.
With more of a focus on data, recruiters and hiring managers will be able to use candidate information to measure important KPIs, such as quality of a hire or diversity of applicants. Such significant insights can therefore further improve the recruitment process.
Employee mental health will be more important than ever
Over the last year, mental health in the (virtual) workspace has become a top priority for many employers. Throughout the pandemic, many remote workers reported feelings stressed, isolated, and as though they had an unhealthy work life balance.
For this reason, better mental health practices will become even more crucial to maintaining a successful business, attracting the best candidates, and retaining employees. But how are companies going to do this?
Well, 63% of employers interviewed in 2021 by Unmind actually stated they were planning to offer managers mental health training in the new year to better recognise the signs of deteriorating mental wellbeing amongst staff.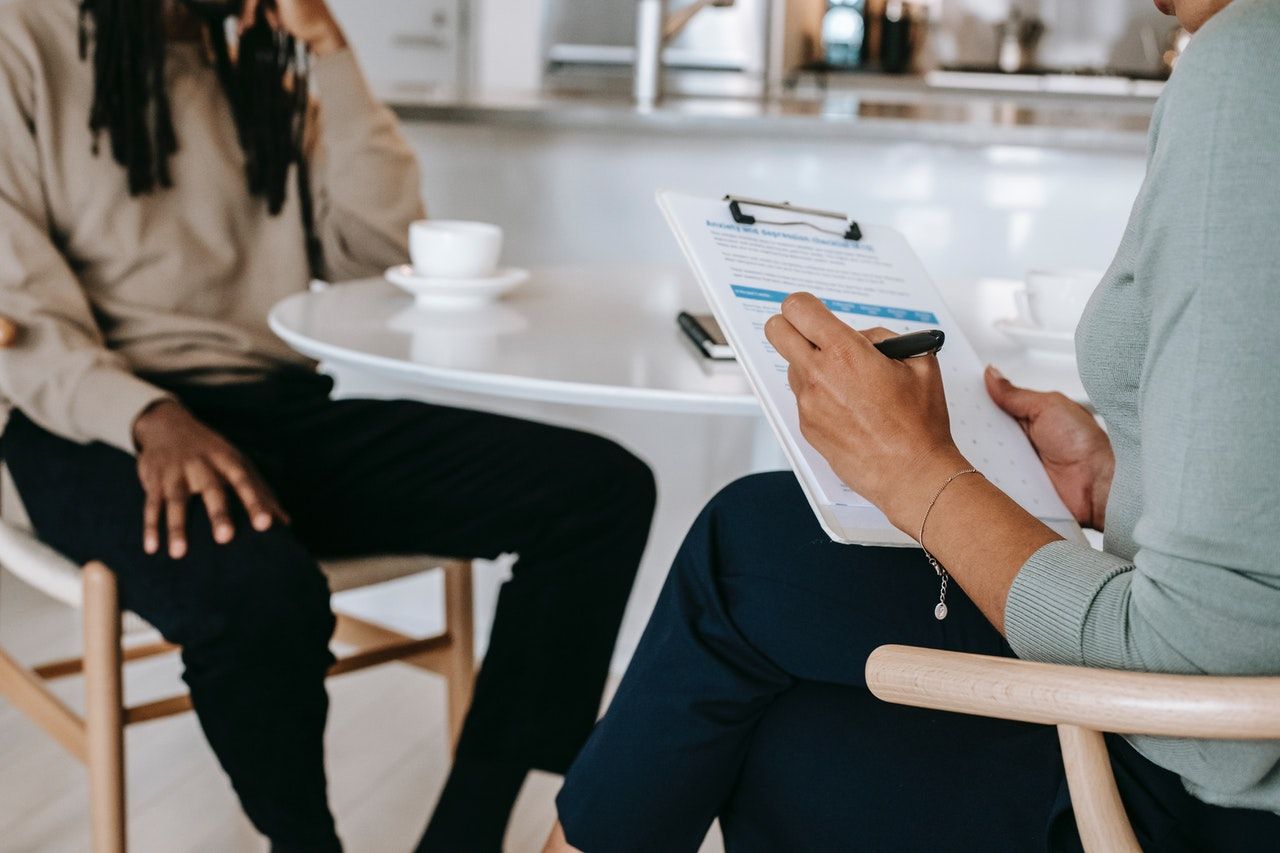 Other studies have revealed that over a third of employers have drastically improved how they handle employee mental health issues since the start of the pandemic, such as conducting more wellness check-ins or offering better childcare support to help alleviate stress.
However, better mental health management in the workplace also comes with its business perks. In the UK, over 15 million working days are lost every year due to poor mental health, costing the UK economy an estimated £94 billion per year. Thus, improving how businesses handle mental health crises and combat stress will be pivotal to saving time and money in 2022.
Business will recruit more passive candidates
With job vacancies reaching a record high in the last year, many companies struggled to find the right people to fill open roles. Many hiring managers are combatting this so-called 'talent shortage' by using innovative recruiting strategies, such as sourcing passive candidates.
Recruiting passive candidates refers to the act of targeting employed candidates who are not actively looking for a new job. However, they are still open to changing roles if the right opportunity comes along.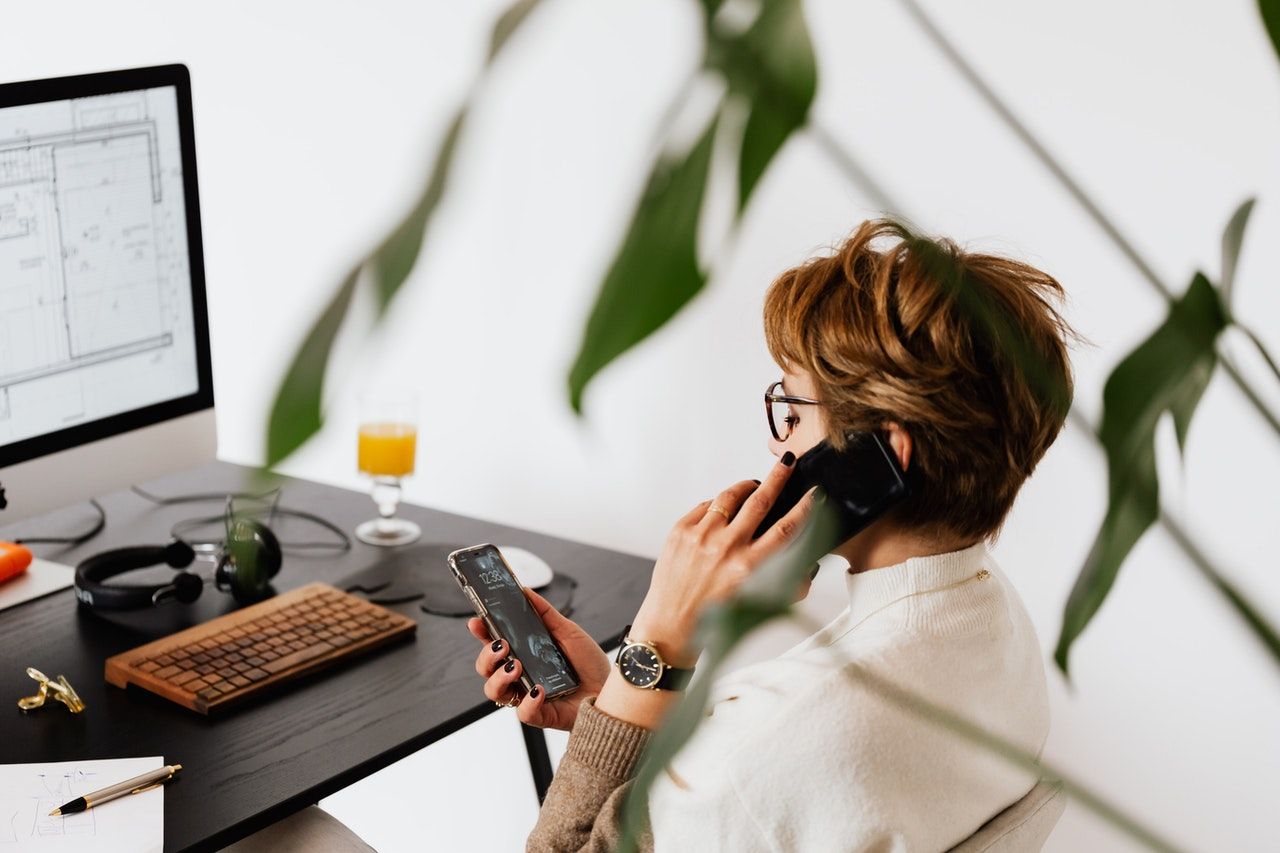 According to LinkedIn studies, over 70% of the global workforce could be considered a passive candidate. Sourcing these kinds of candidates, via LinkedIn or social media platforms, allows companies to expand their talent pool beyond the limited number of candidates currently applying to jobs. Plus, it's a great way to guarantee skills and experience.
Sourcing passive job candidates can also be quicker and more successful than regular recruitment avenues, with 1 out of every 72 sourced candidates being hired as opposed to 1 in every 152 non-sourced candidates.
FREE DOWNLOAD - RECRUITMENT SECRETS E-BOOK →
Companies will focus more on employer branding
In a tight job market, gaining the competitive advantage when trying to attract top talent is difficult, but not impossible. Employer branding has quickly become a valuable part of recruitment marketing that can effectively improve the candidate experience.
To put it plainly, employer branding is how you brand yourself as a business. It's your social media presence, your company culture, your value statements, your company reputation, and so on. Furthermore, it's very important to the current talent pool.
Studies reveal 78% of potential candidates will look at an employer's reputation, via social media or Glassdoor, before applying for a role. That means companies should have an employer branding strategy in place for 2022 in order to tackle the tricky candidate market we're in.
Business will offer better employee benefits
In this candidate's market, job seekers and employees alike can afford to be more selective about the roles they apply for and what they expect from their employers. As a result, in 2022, businesses need to elevate how they reward staff, through both higher salaries and better employee benefits.
Company benefits are an essential part of the employee experience and company culture. Generous benefits can make staff happier and more engaged, with 80% of employees stating they'd even take good company perks over a pay rise.
Considering last year saw record numbers of employees quitting their jobs - a move which experts are dubbing 'The Great Resignation' -, retention efforts should be a major priority for businesses over the next year. And if something as simple as better holiday allowances or training budgets for upskilling can help you hold onto your top talent, why wouldn't you offer them?
Plus, for companies looking to attract skilled applicants in the new year, offering potential candidates better perks is key. Roughly 63% of job seekers admit to prioritising the benefits offered by a company when applying for a job, even over salary and company culture.
The final takeaway
Whilst some recruitment trends come and go, others are here to stay. Focusing on inclusive practices and better employee experiences is only going to become more rewarding and beneficial as the years go on.
Many of the trends we've discussed will likely become so thoroughly ingrained into our culture that one day, we'll forget that things were not always this way.
What the last two complicated and challenging years have proved is that businesses can and will adapt to better serve their workforce and their bottom line. Don't be afraid of changes and your company will not only survive, but it will thrive throughout 2022 and beyond.