What is a 'company culture'? This corporate umbrella term is frequently thrown into conversations during interviews and workplace meetings, but it can mean a whole range of different things.
To some, a company culture is a reflection of the relationships at play in a company and how a workplace makes its employees feel. For others, it's how the company takes care of it's staff through policies, procedures, and training initiatives. Essentially, a workplace culture refers to a shared set of beliefs, values, and characteristics of a company.
As a business owner or a manager, it's your job to establish and enforce a positive company culture to ensure your teams are happy and engaged in their roles. However, keeping up a strong company culture when everybody is working from home comes with a few hurdles.
To help, we've compiled a list of our top tips for building a positive culture for your remote team!
Express your company values to your staff
So much of your company culture is ingrained in your business' values and goals. Yet, only 32% of employees actually know what their company values even are. This prevents workers from feeling connected to the company mission and feeling a sense of belonging within the shared culture.
Expressing positive and inclusive company values throughout your workplace policies is therefore essential to creating a positive workplace culture when managing a remote team. For instance, flexible working arrangements or proactive mental wellbeing initiatives are just two ways you can demonstrate that you're a caring and inclusive company.
Aside from how you support and accommodate your staff's needs, how much your company is willing to help nurture your employee's skill sets is also important. Be sure to include lots of skills training when onboarding your new hires and offer employees regular opportunities to upskill with learning courses or extra training to help them develop their expertise.
Consistent communication is key
Poor communication is one of the biggest issues caused by remote working. It's probably no surprise that remote employees spend an average of 25% less time collaborating with other departments than they would do if they were in an office environment. But this is a problem that's easy to solve!
Establish standards of communication regularly to guarantee each member of staff has the information they need to perform their daily tasks. Streamlined communication will help boost employee productivity whilst also enabling open dialogues within teams and leaders.
Here are also some remote working communication best practices:
Internal email newsletter - Keep your whole team updated on your business' progress and objectives, informing staff of any key updates or insights they need to know about.
Regular 1-2-1s - Ask managers to conduct regular private check-ins with their department to ensure they are aware of any issues occurring with individual team members and to check up on their mental wellbeing.
Social channels - Create a "fun" chat on your company's communication channel, such as Slack or Microsoft Teams, for sharing memes, articles, or other non-work related content to encourage social interactions and to build a camaraderie between team members.
Team-building activities - Build trust and increase social connectedness amongst your remote workforce by hosting some fun team building events, such as Zoom quizzes or a virtual escape room.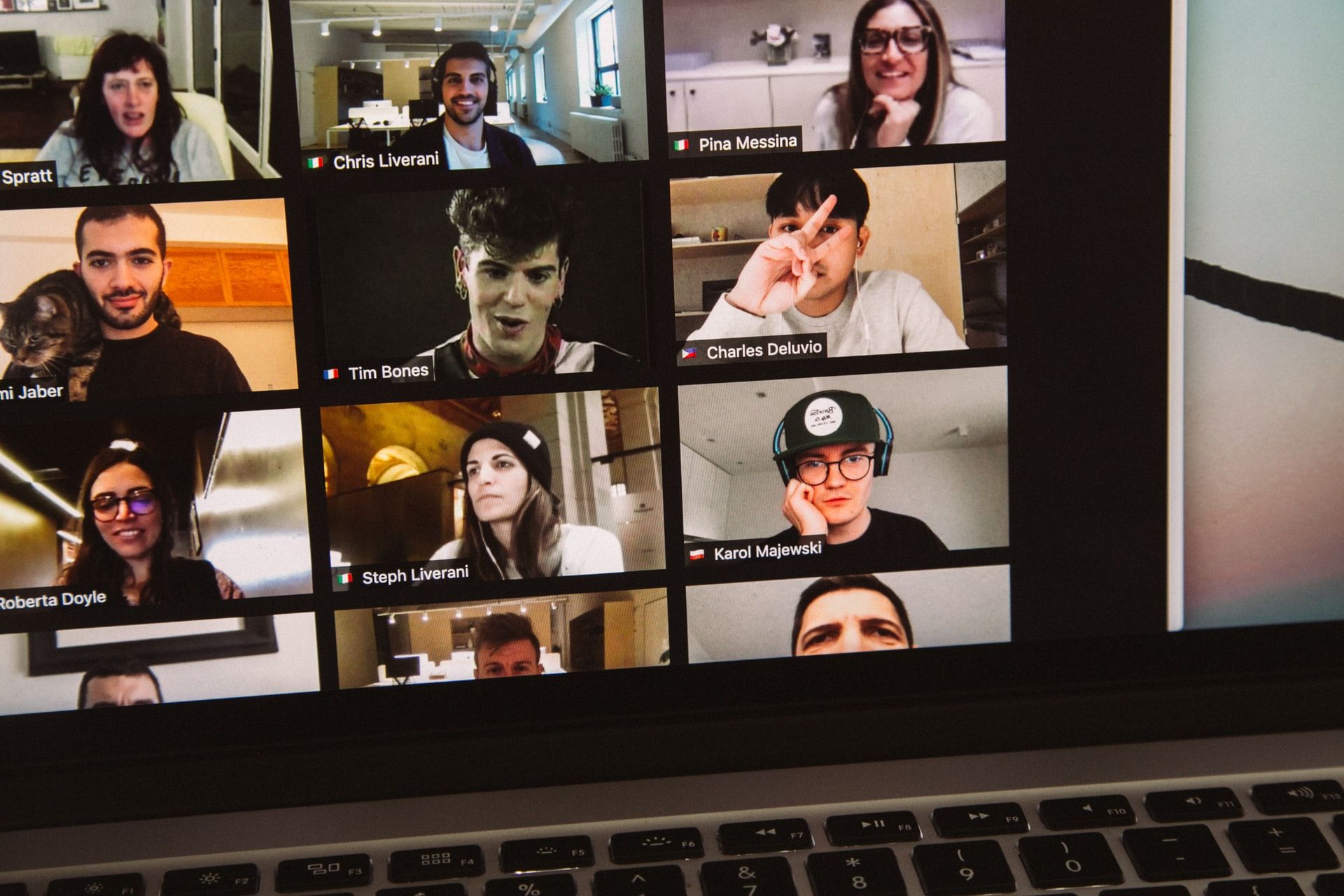 Train managers in remote leadership
How managers lead team members determines what kind of company culture your business has. Are they good at appraising their team when they've done a good job? And, how do they handle their team members making mistakes?
In a remote situation, how managers deal with their remote team can determine whether or not your company culture is positive or toxic. By investing in training centred about supervising a remote workforce, you can help managers better grasp the complexities of remote leadership.
This could include understanding how to coach remote workers (particularly if they're underperforming), how to coordinate a team working from different locations and maybe even time zones, or how to welcome a new hire into the team when you're working from home.
Effective managers that understand how to communicate with and feedback to their team will define how successful your remote company is. Plus, they will determine the levels of employee engagement and productivity within your workforce, as remote workers who receive regular feedback via check-ins are 3x more likely to be engaged in their role.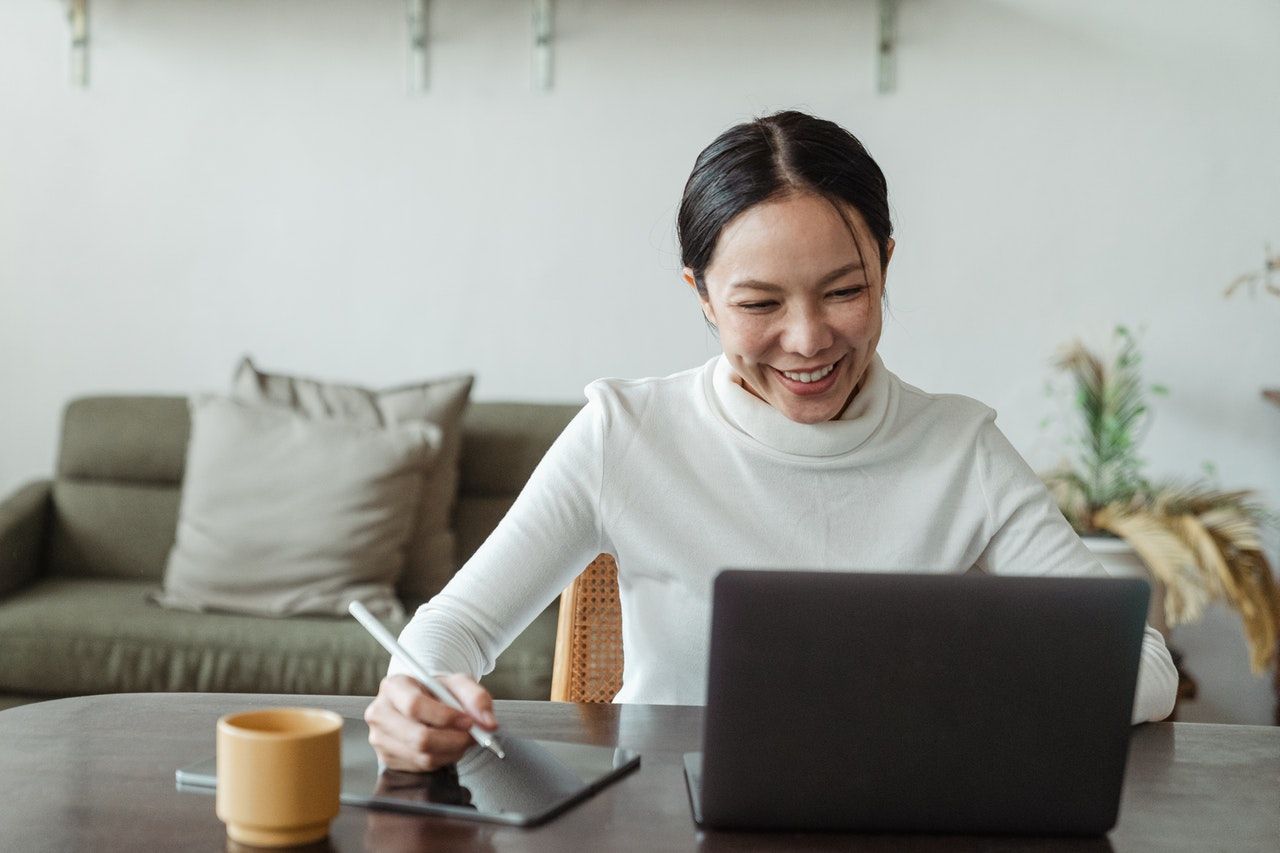 Training courses on remote management are very simple to find and are usually very affordable. Find countless exciting and informative resources on online course platforms such as Udemy and Future Learn.
Evaluate your employee benefits package
When social interactions are limited, a company's culture depends on how a business treats and values its employees. What employee benefits you offer your remote team can create a stronger sense of belonging and loyalty to your company.
Highly desirable and inclusive employee benefits include:
Equal parental leave - This inclusive practice demonstrates a welcoming and supportive culture and can even lead to better mental health amongst working parents.
Flexi-time - Giving employees more flexibility and control over their working hours is ideal for caregivers, those with mental illness, or those living with chronic pain.
Private health insurance - Helping employees access quick and convenient healthcare for free provides great peace of mind when they are at their most vulnerable.
Subsidised gym membership - Show you're dedicated to encouraging your staff to be healthy and happy by helping out with their fitness costs.
A generous employee perks package can boost employee satisfaction and can be a huge drawing care for potential candidates. More than just compensation for the role, perks can have a real impact on employee lives, and most workers would even take better company benefits over a pay rise.
Incorporate your culture in your hiring process
Hiring a remote workforce is hard; you can't always tell if someone is going to be the right cultural fit or whether they'll adhere to company values when you get to know them through a screen. That's why it's important to incorporate some of your company culture into your hiring process.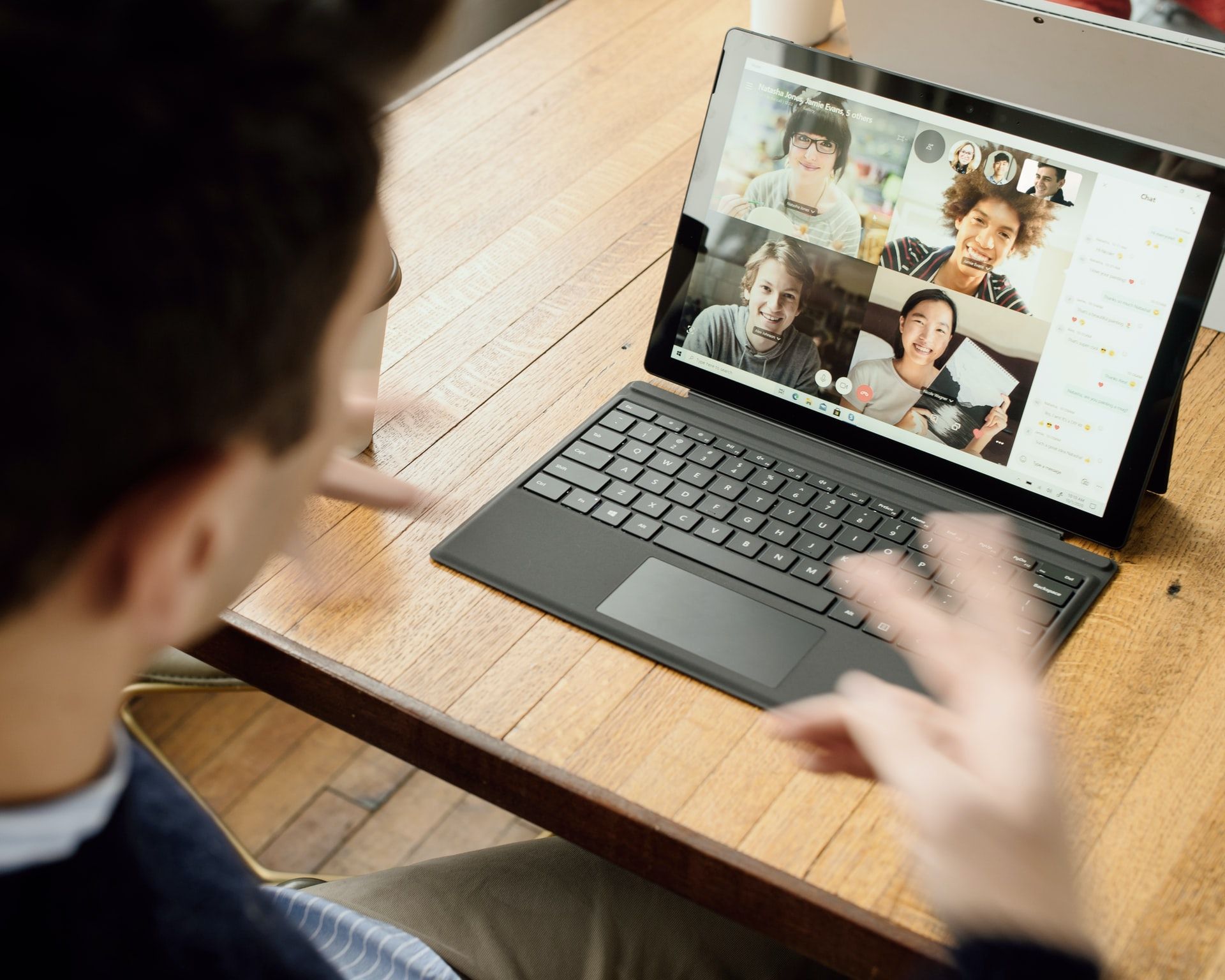 When writing your job advert, include keywords regarding your values, such as 'teamwork' or 'flexibility', particularly in the role requirements section. Additionally, you can tailor your interview questions to reflect these values, asking open-ended questions that require interviewees to expand on their own perspectives, experiences, and goals.
This way your hiring team can see which candidates would best suit your company culture and will gain a better grasp of the candidate's suitability during the interview process.
If you wish to know how your company culture comes across from the outside, you could also ask all interviewees to provide some feedback regarding what they thought your company values were and if they believe the culture or your process needs improvement.
FREE DOWNLOAD - ULTIMATE HIRING CHEAT SHEET →
Support employee wellbeing
The happiness of employees is an integral factor into whether a company culture is strong or not. And whilst remote working has proven to bring many benefits, some employees find the "new normal" taxing for their mental health. Therefore, knowing how to manage employee mental health when you're a remote company is key.
Since the beginning of the pandemic, many remote workers have reported experiencing higher stress levels and around 50% thought they'd developed an unhealthy work life balance. Not to mention, many experts are predicting that the pandemic will continue to have long-term effects on people's mental health, meaning wellness initiatives will only grow in importance.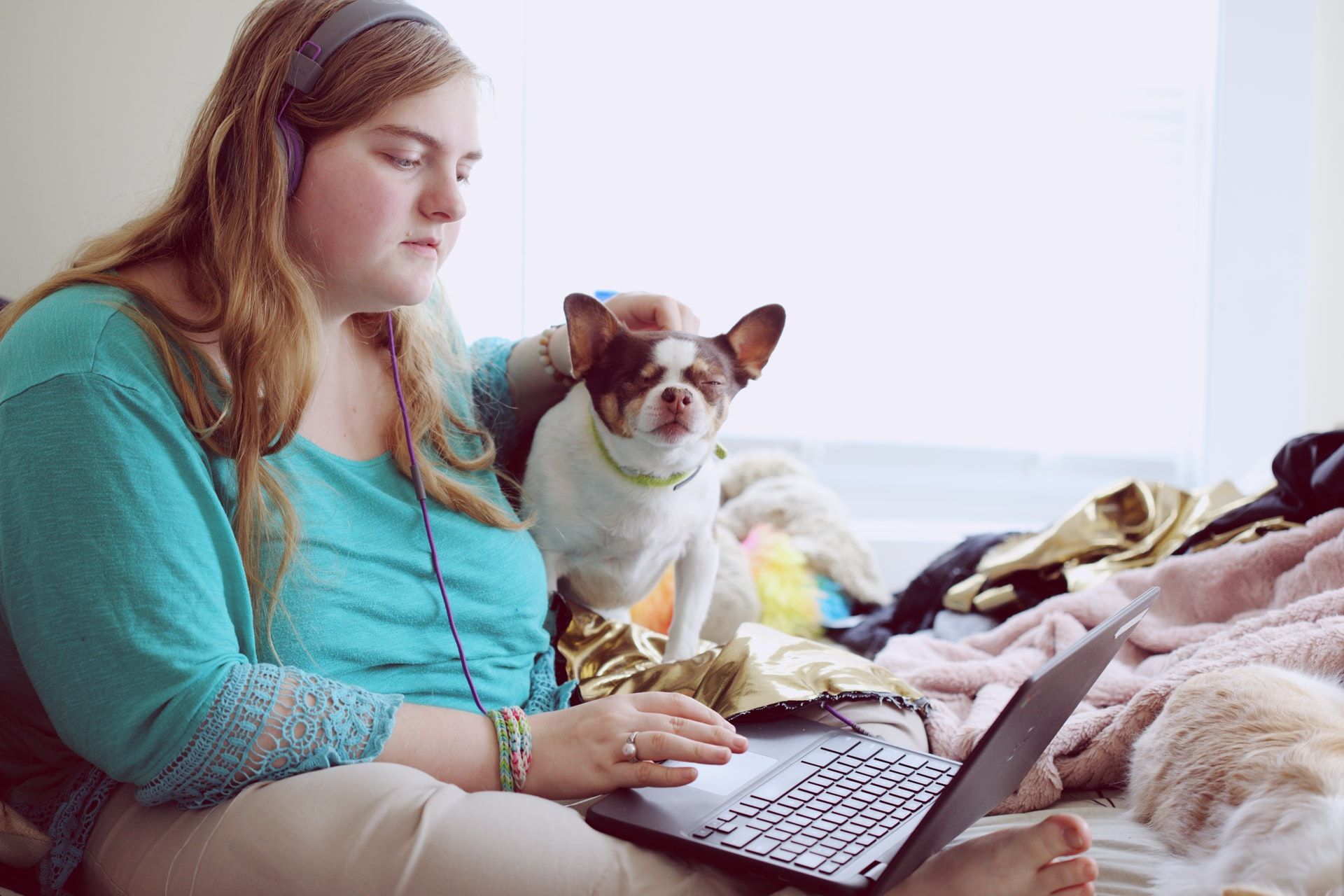 Initiatives such as, wellbeing check ins or increased flexibility around hours can do wonders to improve the general mental health of your staff. Create an open dialogue around mental health to reduce stigma, increase transparency around emotional wellbeing, and to build trust with your remote team.
Trust your team!
When you're working from home, trust is crucial. Knowing and trusting that your virtual team will be productive and get their work done on time will determine whether or not your remote work culture is a positive one or a toxic one.
Not having faith and micromanaging your virtual team will impede on their progress. Plus, it could lose you top talent, as surveys show that employees subjected to an overbearing corporate culture are nearly 30% more likely to leave their job.
Instead, ensure a positive and rewarding remote work environment by trusting your employees are responsible adults who are capable of getting the job done, even when nobody is overseeing everything they do.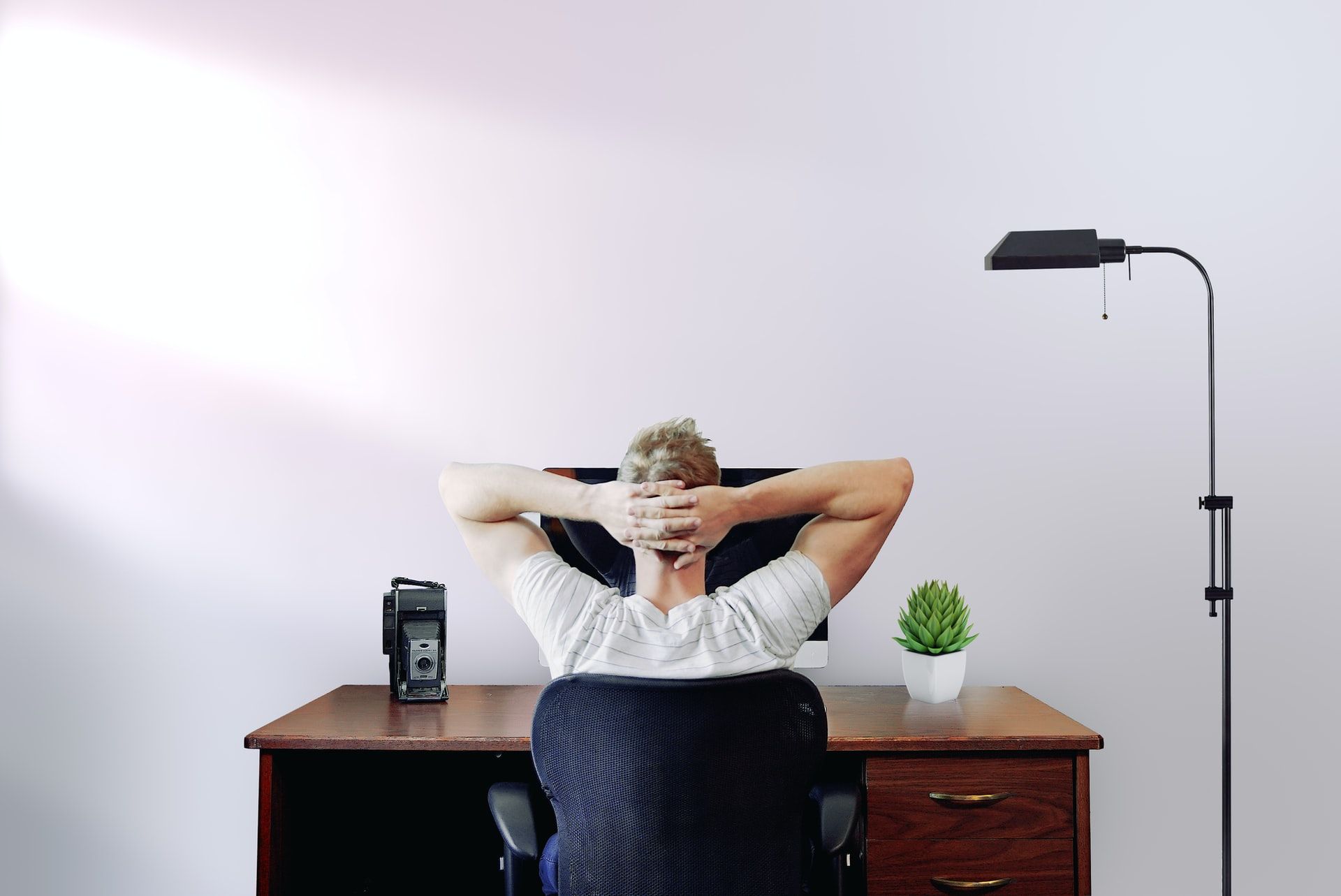 The final takeaway
Remote work is not simply a passing fad; it's here to stay. Learning how to build a robust company culture that generates collaboration, productivity, and employee satisfaction for your WFH employees is crucial to the longevity of your company.
Remember that business can cultivate a cohesive and positive company culture built on teamwork and project delivery, even when co-workers and team leaders are working from different postcodes. It simply takes flexibility, compassion, and, above all, trust.