The humble phone interview is a criminally underrated part of the hiring process.
Short and sweet, a simple 10 to 15 minute phone call with your top applicants can narrow down who will make it through to the next stages to help you streamline your recruiting.
And, considering that the majority of top talent is picked up by recruiters in the first 10 days of job hunting, the faster your selection process goes the better.
But, aside from being a huge time-saving exercise, a telephone interview can come with a whole host of other benefits that will help you make smarter and more effective hiring decisions.
What are the benefits of a telephone interview?
Whilst the phone interview is not as extensive as other types of interviews, it is still becoming increasingly more popular among hiring managers.
Aside from being an easy way to screen your many job applicants, the telephone interview can hugely optimise your hiring process.
Certain benefits include:
Saves countless hours - When faced with stacks of applications to get through, a quick 10-15 minute phone conversation can save you hours in fruitless face to face interviews with unsuitable candidates.
Cost-effective - Unlike face to face interviews, phone interviews do not require either party to commute to a certain site, saving on travel, office hire, and other costs.
Promote more impartiality - conducting non-visual screening interviews can be ideal for employers wanting to take active measures to reduce bias in their interview process.
Distance doesn't matter - On-site interviews can incur a lot of travel for many candidates, but phone calls allow for a lot more flexibility.
More casual and relaxed - telephone interviews are generally very beneficial for shy or nervous candidates as they don't have to overthink their body languages. Plus, there is no obligation for either party to wear smart clothing so the interview can take place in PJs for all anybody knows.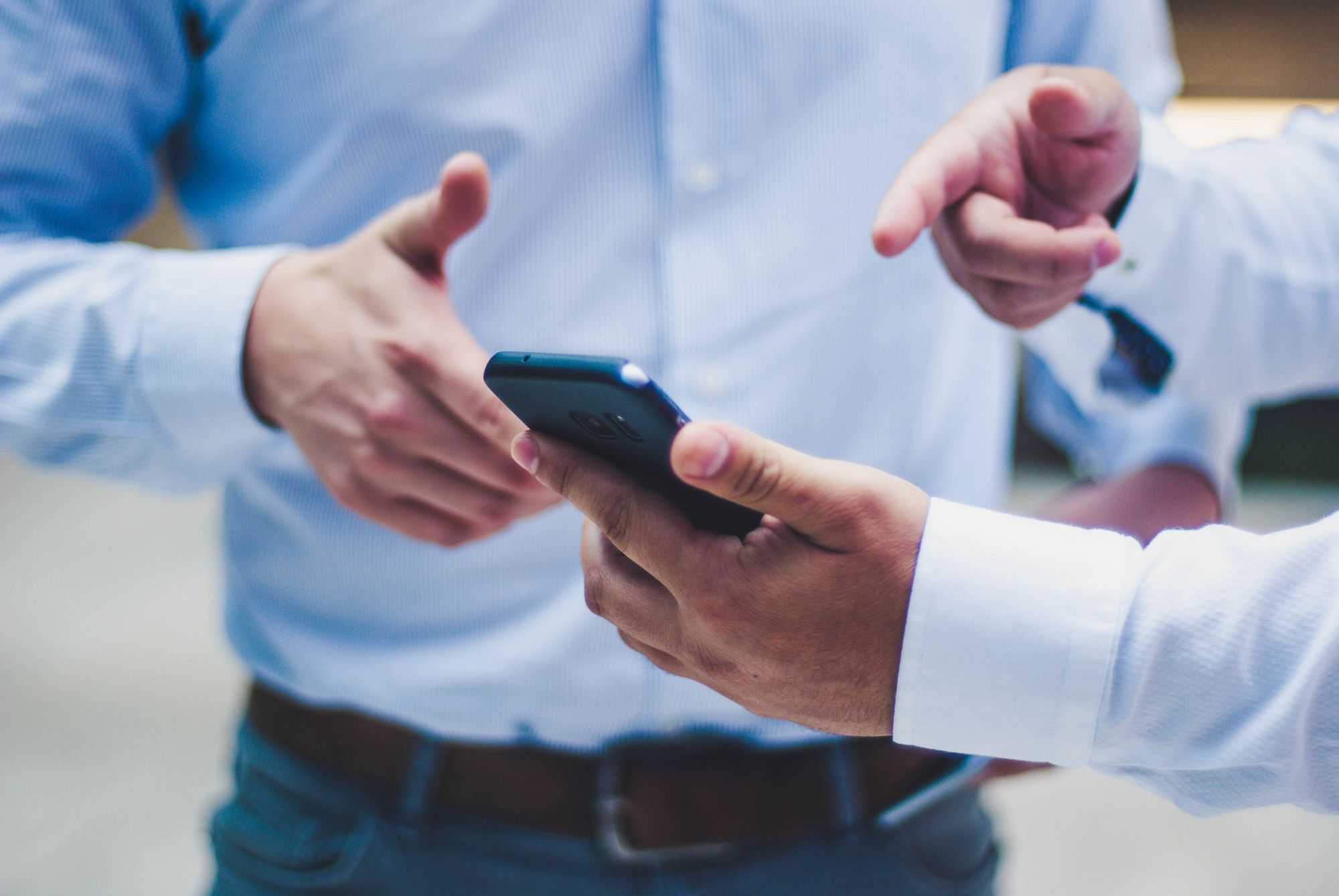 As you can see there are many benefits to a telephone interview. But in order to make the most of this simple interviewing step, you need to be asking specific questions.
Remember you don't have the benefit of reading body language or other visual cues, so finding out your candidate's greatest strengths and professional motivations can be a bit tricky.
Luckily for you, we've compiled our top ten essential telephone interview questions to help you screen your candidates and identify the top prospective interviewees!
1)Tell me about yourself and your past/current role.
Whilst this is a very simple question, it's critical to the screening process. How a candidate sells themself, their work experience, and their skill set to you will reveal whether or not they match a lot of the essential criteria for your role.
They might even dive into certain roles they undertook in their last job that you'd not thought to ask about, giving you better insight into their qualifications and a topic you can question further.
Not to mention, asking something easy to start off with helps put the candidate at ease so they can settle into the rest of the conversation.
→  FREE GUIDE:  TOP PHONE INTERVIEW QUESTIONS
2) What attracted you to the role?
This is a very common phone interview question for a reason. Because it will tell you a lot about the person on the other side of your phone screen. Every candidate has a unique reason for choosing to apply for a job. Perhaps they want to enter a certain industry or maybe it's the learning opportunities a role offers.
Whatever their reason, their answer will give you an indication of what it is that motivates them in a position and what their overall career goals are. For instance, if they chose to apply due to your training programmes, this may mean that they are a candidate who wants to continue to develop their professional skills so that they can quickly progress their career.
3) How much experience do you have with _______?
If the role requires proficiency in a certain software or the ability to speak another language, this kind of question is key to finding out whether your candidates are hitting the basic requirements for the job.
Get more information from them by asking follow up questions about how they use said skill in their previous or current job and make sure you give them a chance to wow you with what they know.
4) What is important to you in a job?
This kind of question is great for gaining some insight into your applicant's professional mindset and motivations. Great candidates are always on the lookout for new job opportunities that will allow them to grow and develop, either personally or professional.
Let the candidate tell you what fulfils them in a role, be it a stimulating company culture, feeling valued by peers, or the opportunity to upskill. Plus, if they are discussing what types of duties they want to get stuck into, listen carefully to see if they are describing similar responsibilities to those included in the job description.
5) How would you react to ________?
Situational questions such as this one are a must for any interview. In fact, some of the most common interview questions are based on a candidate's ability to talk their way around hypothetical circumstances.
Whether you want to assess a candidate's ability to manage a heavy workload, deal with stress or conflicts in the workplace, or how they may go about achieving a career goal, you should be asking situational questions.
6) What kind of challenge are you looking for in your next role?
Candidates that possess a thirst for self-development will be a valuable asset to any business, so figuring out what kind of challenges they want to get their teeth stuck into is key to making the most of the telephone interview stage.
Whether they want to be intellectually challenged with new software systems or processes, or they want to take on more project leadership roles, you'll understand what they are looking for in a new job and whether this aligns with what you're able to offer them. It will also determine whether they will be a good fit in your workplace. A candidate who wishes to be able to take on more solo tasks may not go along with a very teamwork-based company culture.
7) What sort of working situation are you looking for?
In today's post-pandemic climate, this question is a must. Some people are very specific about how they want to work from now on and it's crucial to be transparent about whether or not you offer flexi-working, remote working, or office working.
It may even be worth delving into why they prefer a certain working situation. If they prefer the self-autonomy that comes with remote working, you know that they are an independent and self-motivated employee. However, if they prefer being in an office, they may indicate that they thrive best when receiving regular feedback and positive affirmations around their work.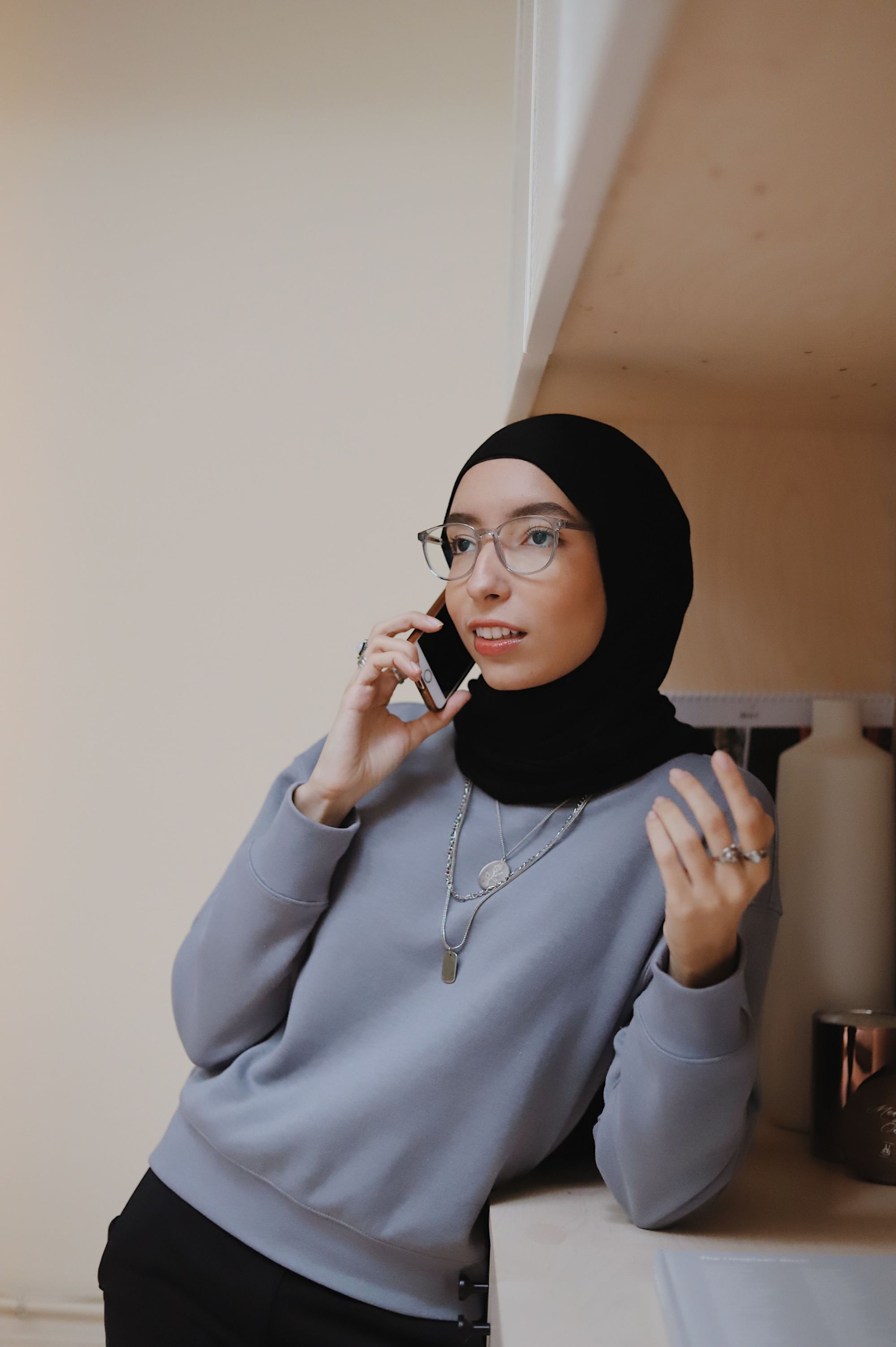 8) What are your salary expectations?
Asking the candidate what their salary expectations are as soon as you can will outline if you're both on the same page and whether or not this role will work for them. So, if you can get this out the way early on, you can avoid a lot of wasted time, effort, and hopeful expectations.
Plus, by finding out what a candidate expects financially shows in terms of their salary range will show how much value the candidate puts on their own skills and experiences.
9) What is your notice period?
The question can also act as a screening step for many candidates. If you are looking to fill your open vacancy pretty sharpish, it's worth knowing who is available sooner and who may not be able to start for another month or so.
Of course, if you find the ideal candidate, don't let that dissuade you from bringing them in for another interview. They might be worth the wait, or they may be willing to leave their current role quicker for the right role.
10) Do you have any questions?
An enthusiastic and interested candidate will always have a few questions jotted down for the end of the interview. If they don't, this could be a bit of a red flag that they either didn't prepare beforehand or they are just not that interested in the role.
Plus, this is a really important step in the interviewing process for the candidates. This question gives them the chance to figure out whether or not this role is for them. It may be that your role is not what they are looking for.
Interviewing can be a time-consuming and demanding task, so any method which makes your hiring process easier and quicker is one worth considering. A successful telephone interview takes less than 15 minutes and should give you a clear first impression of which prospective candidates are strongest for the role and should therefore be invited in for an in-person interview.
Now all you need to focus on is how to conduct the perfect interview and what some of the top job interview questions are so you can make smarter hiring decisions for your business.